Latest news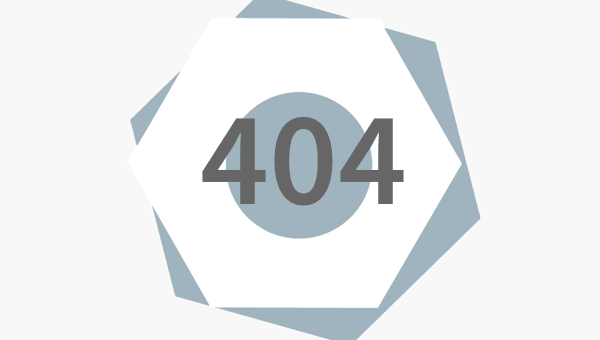 2018-09-20 10:00:00
Opus VII Card of the Week 3 - Krile
Another Warrior of Light appears in this week's Opus VII Preview!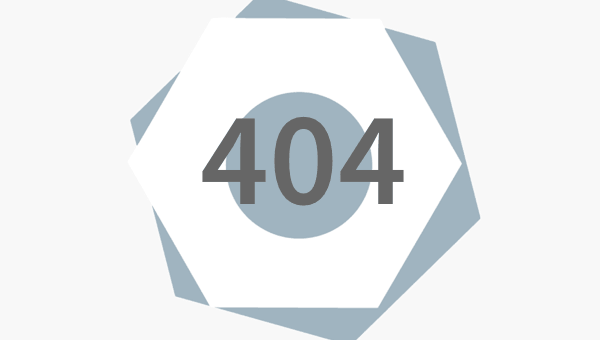 2018-09-13 10:00:00
Opus VII Card of the Week 2 - Chelinka
Kageyama-san's fated return to Card of the Week is here with a brand new Opus VII preview!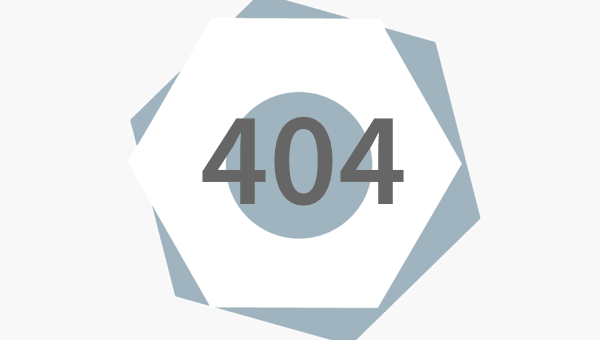 2018-09-11 18:02:00
OPUS VII PRE-RELEASE
OPUS VII will mark 2 epic years of FFTCG, it's time to celebrate!
RSS Feed