Latest news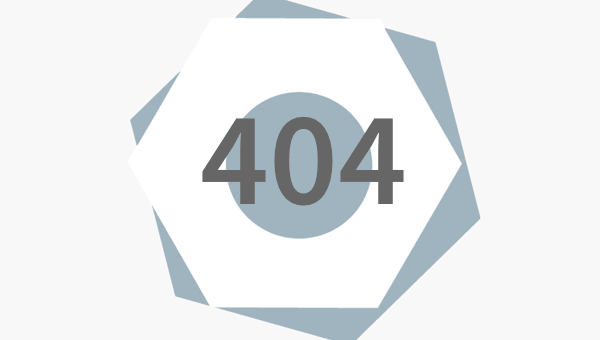 2019-02-21 10:00:00
Opus VIII Card of the Week 5 - Undead Princess
Undead Princess is absolutely stunning!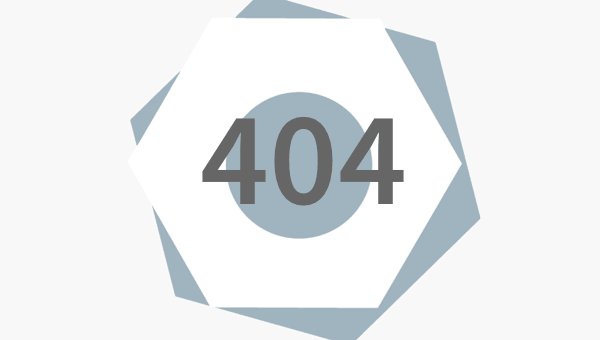 2019-02-13 23:45:35
Opus VIII Card of the Week 4 - Alba
The Warriors of Darkness have gathered in Opus VIII!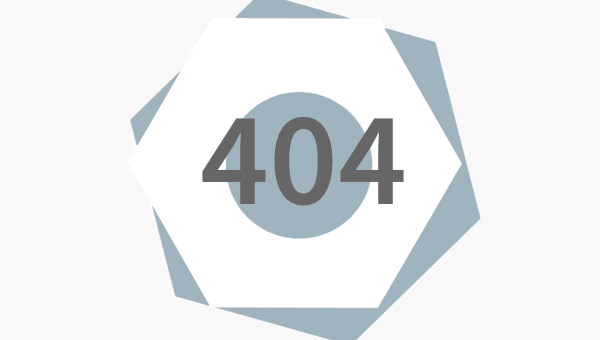 2019-02-11 07:52:39
FFTCG 2019 Crystal Cups - Storage Boxes and Playmats
Let's take a look at some of what you can get at this year's Crystal Cups!
RSS Feed