Latest news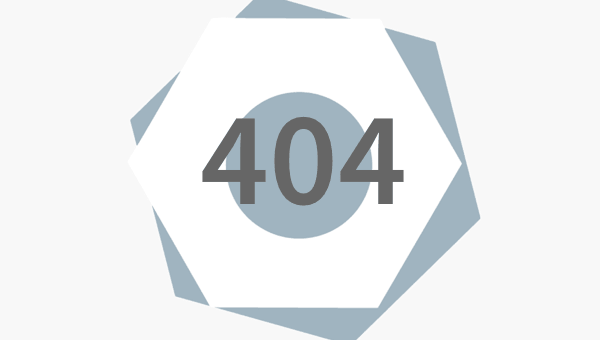 2019-03-22 02:00:28
FFTCG 2019 Crystal Cups - North America Updates
Come compete with some of North America's best in 2019!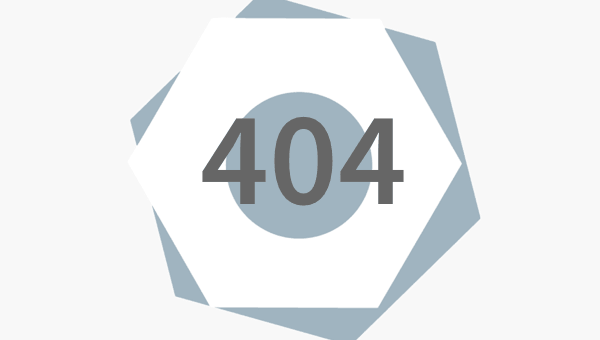 2019-03-20 15:10:00
Opus 8 - Ask the Producer
Today we put the Spotlight on Opus 8 and some questions that have been asked from the Community.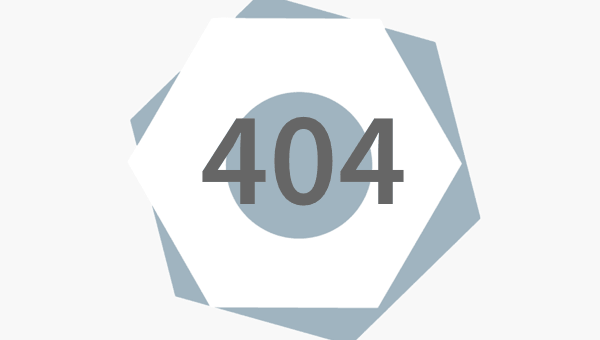 2019-03-14 23:44:51
OPUS VIII PRE-RELEASE STORES NA
A new FFTCG pre-release is upon us, find your nearest store!
RSS Feed