Últimas noticias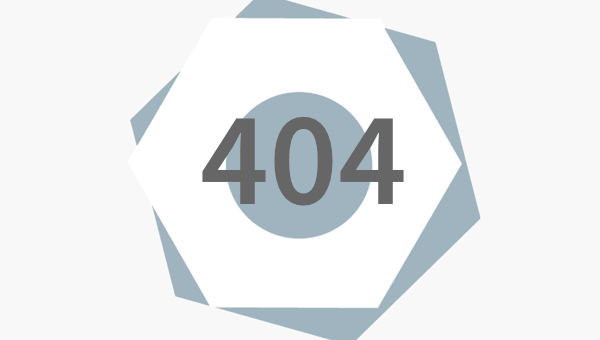 2018-11-06 08:00:00
Regarding Banned Cards
Please read our decision regarding two Opus V cards that will be banned in Standard Constructed play.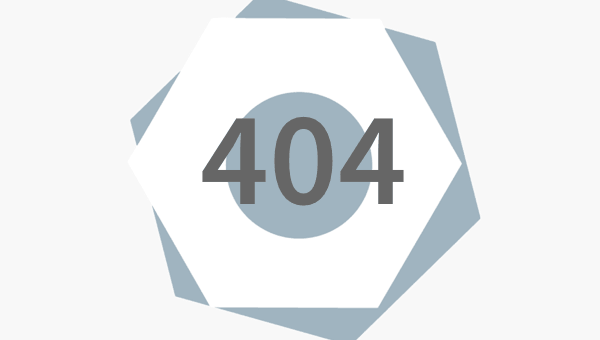 2018-10-31 19:15:05
Card Gamer Magazine - Interview with Toshitaka Matsuda
Hobby Japan sat down with FINAL FANTASY illustrator Toshitaka Matsuda in this article from Card Gamer Magazine!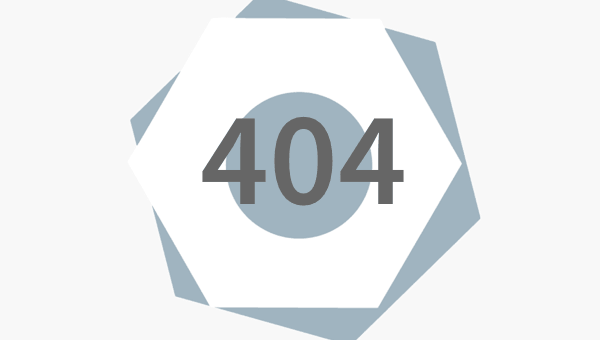 2018-10-12 19:22:00
World Championship 2018
You can find the first information for the FFTCG World Championship here.
Fuente RSS